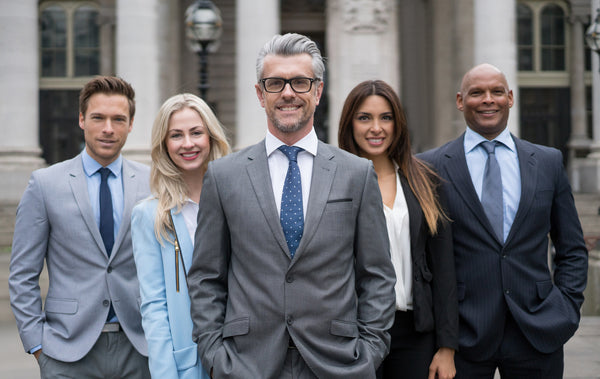 California Notary Academy
Accredited colleges and individuals trust California Notary Academy to provide Secretary of State Approved Notary Public Education. CNA was founded in 2009 to fill a gap in the market for Approved Notary Public training and continuing education, as well as to instill confidence and professionalism in new and renewing Notaries. 

Our Certified Instructors teach not only the 108 Important Knowledge Points required by the State of California, but also "Real World" hands-on training and examples of how to notarize effectively and lawfully in the State of California.
Training Options - New or Renewing Notary Class
California Notary Academy provides State Approved Notary Classes through Online - Real Time group classes, or one-on-one private sessions.
NEW OPTION:
Instant Online Access Option
Don't have time to wait? Get started today
NEW NOTARY CLICK HERE
RENEWING NOTARY CLICK HERE
Becoming a Loan Signing agent
Signing Agent
Loan Signing Agent

The majority of documents in a loan signing will not require notarization, so a notary will need specialized training to deal with documents that do not require notarization but do require signatures, as well as additional obligations not performed as a notary public. A Notary Signing Agent is a Notary who has undergone further training in dealing with loan documents
INSTANT NOTARY TRAINING